Larry Lynn
Chair
Centex Image Designs
Owner
Barbara Caldwell
Vice Chair
Gene Rampy
Centex Mechanical Air & Heat
Jimmy Ta
LegalShield-Jimmy Ta, Independent Associate
Independent Associate, Small Business, Group Benefits Specialist, CDLP
Jill Lube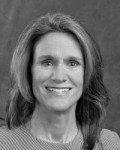 Edward Jones - Jill Lube, Financial Advisor
Financial Advisor
Marlene Lebel
All About You Portraits
Photographic Artist
Marylou Ann Mullen
Bastrop County Commissioner Pct. 1 - Melvin Hamner
Administrative Assistant
Todd DeJulius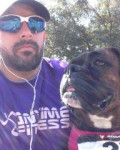 Ruben Cardona
First National Bank
Loan Officer
Brittany Rogers
Roscoe State Bank
Credit Administration Officer
Sarah White
Kevin White Group - Keller Williams Realty
Vanessa Lindsley
Bastrop Chamber of Commerce
Membership Development Manager
Jenni York
Kevin White Group - Keller Williams Realty
Client Care Specialist
John Jones
Bastrop Lost Pines Nursing & Rehabilitation Center
Admissions Director
Energetic, community-oriented and dedicated to helping the elderly in the twilight of their years.My job title is Admissions Director. I work within the community at large to assit in understanding the in's and out's of long term care and how to navigate the skilled nursing and rehabilitation pathways. I help in easing the transition of your loved one into a world that they and your family are not familiar with.
Kouri Winters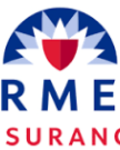 Winters Insurance Agency
Owner
Chris Willis
Guiding Hospice, Inc.
CEO
Cullen Franz
Guiding Hospice, Inc.
Community Liasion
Patti Burke
Blue Bell Bed and Breakfast & Campground
Owner
Rani Weir
Roscoe State Bank
Personal Banker